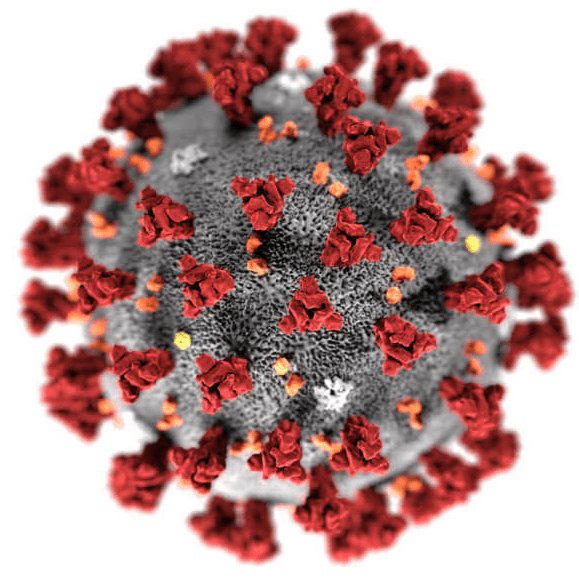 Our contribution to the fight against the COVID-19 pandemic.
To organize and conduct the Global International Pedagogical Form IPF∙202?, I have created funds and representative offices in different countries. The main organizer of the forum is the Foundation for the support of international projects. We are doing a great job in organizing and conducting IPF∙202?, which will be held in November 21. The forum will bring together more than 2500 of the best teachers from every country in the world. The forum will be held simultaneously in five countries - Poland, Germany, Finland, the USA and Singapore.
Now at a time when the COVID-19 pandemic is raging in the world, we have used our contacts around the world to get answers to questions about the COVID-19 pandemic from leading virologists in every country in the world. HERE you can listen to interviews where leading virologists from different countries in the world express their authoritative opinions on the issues of the virus.
Please take precautions and be healthy. Stay tuned for IPF∙202? preparations and online conferences with leading virologists. Every three to four days, new interviews come out. Watch interviews with leading virologists HERE.